Introduction to Islamic Codicology
23–27 September 2019, Cambridge University Library, Cambridge, UK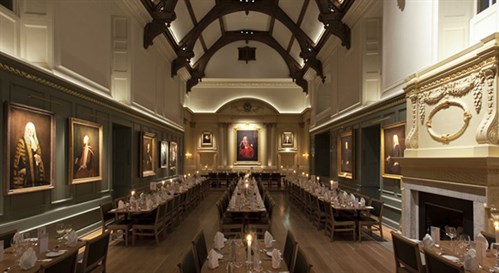 Cambridge Fellowships
As thanks for the long-standing, supportive partnership between The Islamic Manuscript Association and the University of Cambridge—especially Cambridge University Library, the Faculty of Asian and Middle Eastern Studies, the HRH Prince Alwaleed Bin Talal Centre of Islamic Studies, and Pembroke College—the Association is pleased to offer three fellowships for Cambridge faculty, staff, and students to attend  its Cambridge-based Introduction to Islamic Codicology course. The fellowships cover the fees of the full course (i.e. lectures and hands-on sessions).
To apply, please register for the course as normal and indicate your interest in a fellowship. The Association and the University Library will consider applications on a first-come, first-served basis.

Cambridge faculty, staff, and students with queries about the course should contact Yasmin Faghihi, head of the Near and Middle Eastern Department at Cambridge University Library, and Davidson MacLaren, executive director of the Association.