Upcoming Arabic-Language Course in Cairo, Egypt: Introduction to Islamic Codicology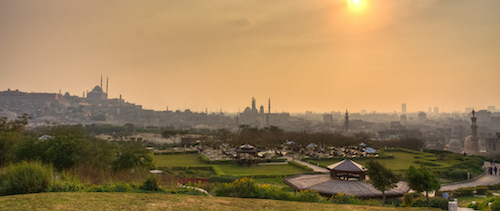 The Islamic Manuscript Association—in partnership with the Thesaurus Islamicus Foundation and  the Archaeology and Conservation Research Centre and College for Archaeology and Tourism Guidance at Misr University for Science and Technology (MUST)—is pleased to announce that it will hold a short course titled Introduction to Islamic Codicology at MUST's campus in 6th of October City in Cairo, Egypt from 15 to 18 April 2019.
This four-day course will introduce participants to the study of Islamic manuscript codices as physical objects, or the archaeology of the Islamic book; and will appeal to art historians, bookbinders, codicologists, conservators, curators, and anyone else researching or working with Islamic manuscripts.
All instruction will be in Arabic.
More information and registration→